You are here:
Home
/
Cards
This Christmas, give something original, useful and long-lasting to your family,
friends and clients.
Handmade Christmas set with recycled elements and lots of love

Contains an envelope card and a bookmark
To buy the cards in Switzerland, please go to:
Cuenta Postfinance Suiza: Simbiosis Activa # 61-913834-0
IBAN: CH54 0900 0000 6191 3834 0 y Paypal: info@simbiosisactiva.org
Twint: +4176 814 5688
To buy the cards in Colombia
Paypal: info@simbiosisactiva.org

Envelope – card with magnetic closure.
Motifs: Christmas tree, Snowman and Reindeer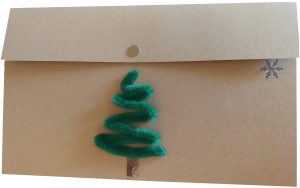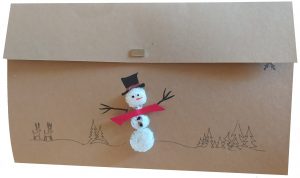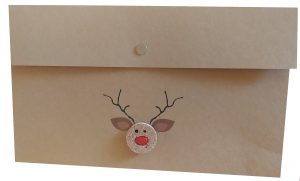 Bookmark designed by María José Páez.
Motifs: Humpback whale, Jaguar and Tanager



They can be combined as you wish
Prices
Single set: 8 EUR or CHF From 25 sets: 7 EUR or CHF each
Contact us for larger quantities.
Can be personalised with name or logo.

Reservations until 5 December 2022 – 50% in advance and 50% on delivery
The money collected will be used to finish and adapt our house.
As a thank you for your support, enjoy 1 night for free so you can experience first hand this wonderful project.
To buy the cards in Switzerland, please go to:
Cuenta Postfinance Suiza: Simbiosis Activa # 61-913834-0
IBAN: CH54 0900 0000 6191 3834 0 y Paypal: info@simbiosisactiva.org
Twint: +4176 814 5688
To buy the cards in Colombia
Paypal: info@simbiosisactiva.org